My uber talented buddy Jessicabree has started a year long project to add more meaning to our scrapbooking and asked me to play along. You can read all the details of the project
HERE.
Lesson One - Meaningful Photos.
I selected my photos by going through some old photo albums I had forgotten about in my spare bedroom. I pulled these 4 out and have been staring at them all week formulating exactly why I picked these 4.
Photo 1: My uncle and godfather Vismuts on a NYC subway. My godfather was an extremely talented artist and a very loving soul. And apparently quite the hottie. He was also an incredible dancer and artist. At his funeral I was asked to help put together a memorial board and realized there was this huge chunk of his life I didn't know about. This photo is the perfect glimpse into that life.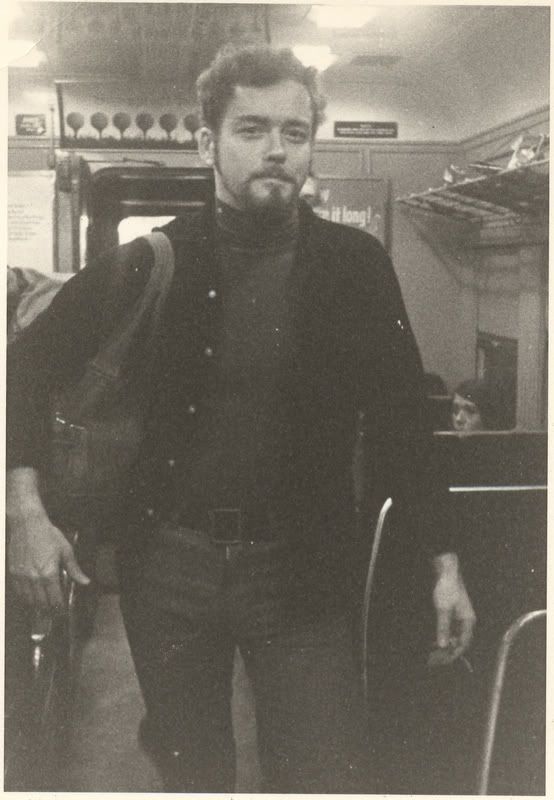 Photo 2: Me and my first love Walter. This was taken after our kindergarten (PS 99) dance special where everyone was supposed to wear costumes representing their heritage. We were so in love that he gave me a ring and some Hello Kitty jewelery (that I still have) when he moved away to Miami Florida. There is just something super sweet and innocent I love about this photo. There were many loves after this but Wally will always be my first.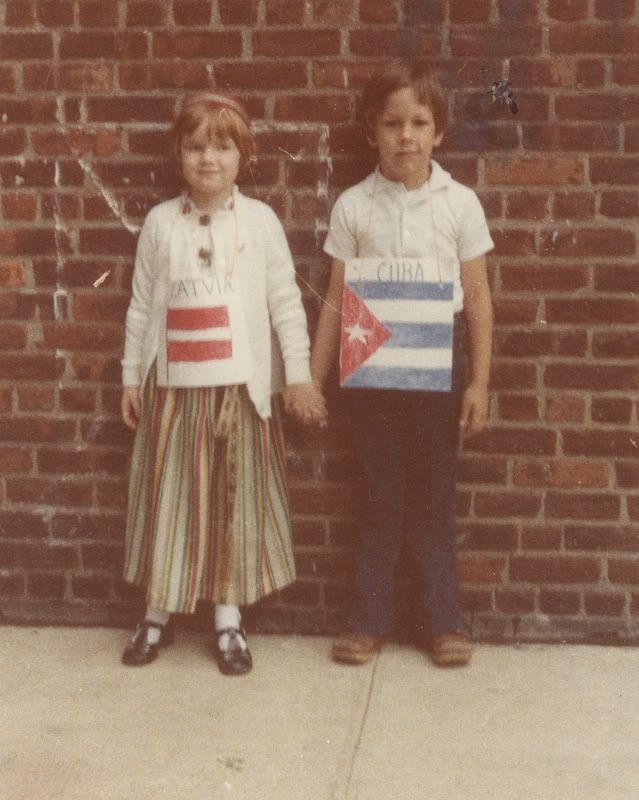 Photo 3: My mom the reader. I adore this photo of my mom reading. The look on her face the vintage dress everything! Its very rare to see my mom without a book in her hands even to this day. I love how beautiful and young she looks. Its just a perfect photo of her.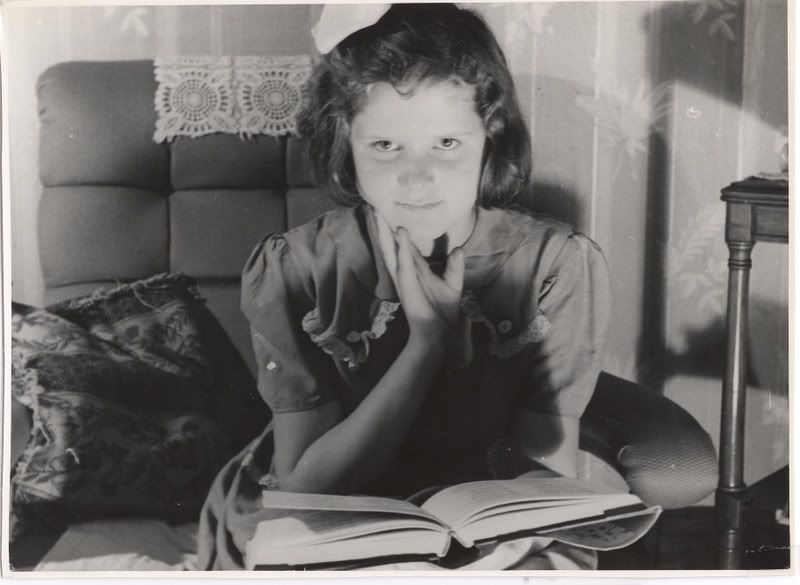 Photo 4: Me and my mom. My mom and I have had a strained relationship while I was growing up. Its much better now and I look at how happy we both are in this photo it just makes me smile. You can also see sort of how we look alike even back then.