For once I actually started with sketch 1 (I usually just start with whatever moves me), it just happened that I had the perfect photos for this sketch.
(Don't worry I did sketch #9 next. lol)
The Sketch: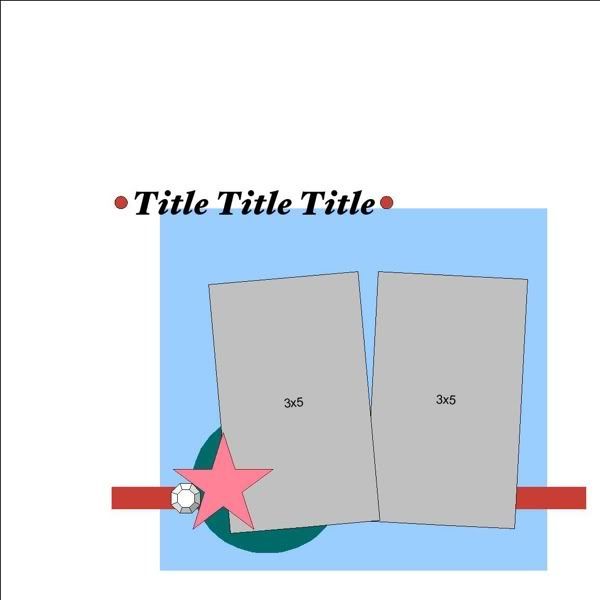 My Take:
Supplies: Bazzill Swiss dot CS, Crate Paper & Jenni Bowlin PP, Sass paper strips, Basic Grey letters and American crafts thickers, Creative Imagination journaling sticker, Cosmo Cricket velvet yellow ribbon.
Sorry for the crooked photo.