I haven't posted much lately but the reason for that is all good! I have totally found a new online home at
ScrapFreak
The women there are not only super talented they are super supportive. My very good friend Jessica/Bree is on their design team and encouraged me to start posting over there. I quickly became engrossed in their uber friendly community and it has inspired me to actually start scrapbooking again!!!!
I was even honored to win the monthly contest for July on Scrapfreak. For someone who hasn't scrapped in a LOOOOOONG time it was a truly special thing to have my work chosen over many beautiful entries!
Since joining and jumping in with both feet I have completed 6 mini albums and more shockingly 12 traditional layouts (in addition to the regular cards I make).
I just spent this past weekend hosting an overnight Open house to celebrate the release of the new SU catalog (more on that in another post) and to get a chance to work on stuff for the summer splash freakfest online crop. I am exhausted but completely psyched about the time I got to spend with friends being creative!
Here are some photos of some of my projects from the last 2 weeks: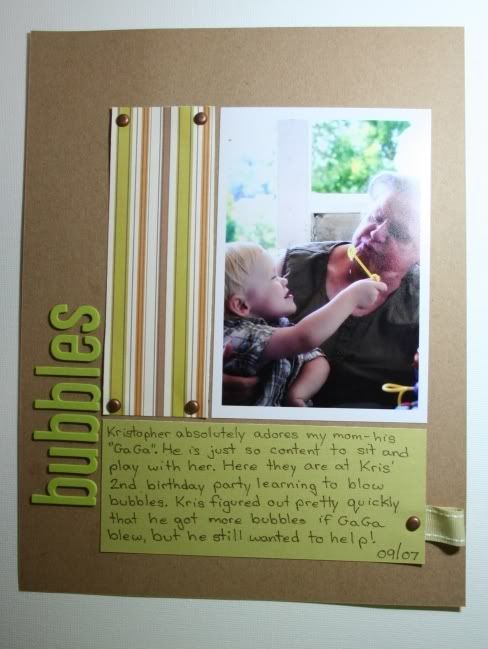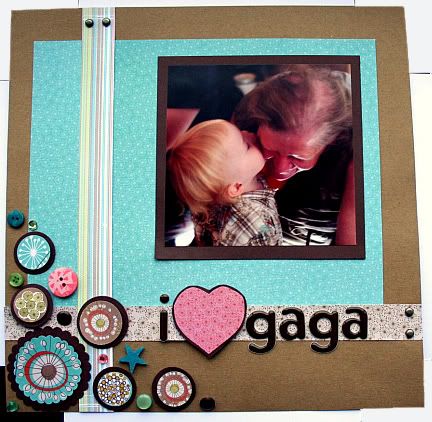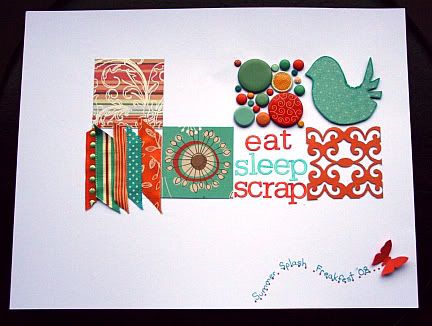 So there you have it - my excuse for being a little remiss in posting here. It's a pretty good feeling excuse if I do say so myself ;)